Janusz A. Walentynowicz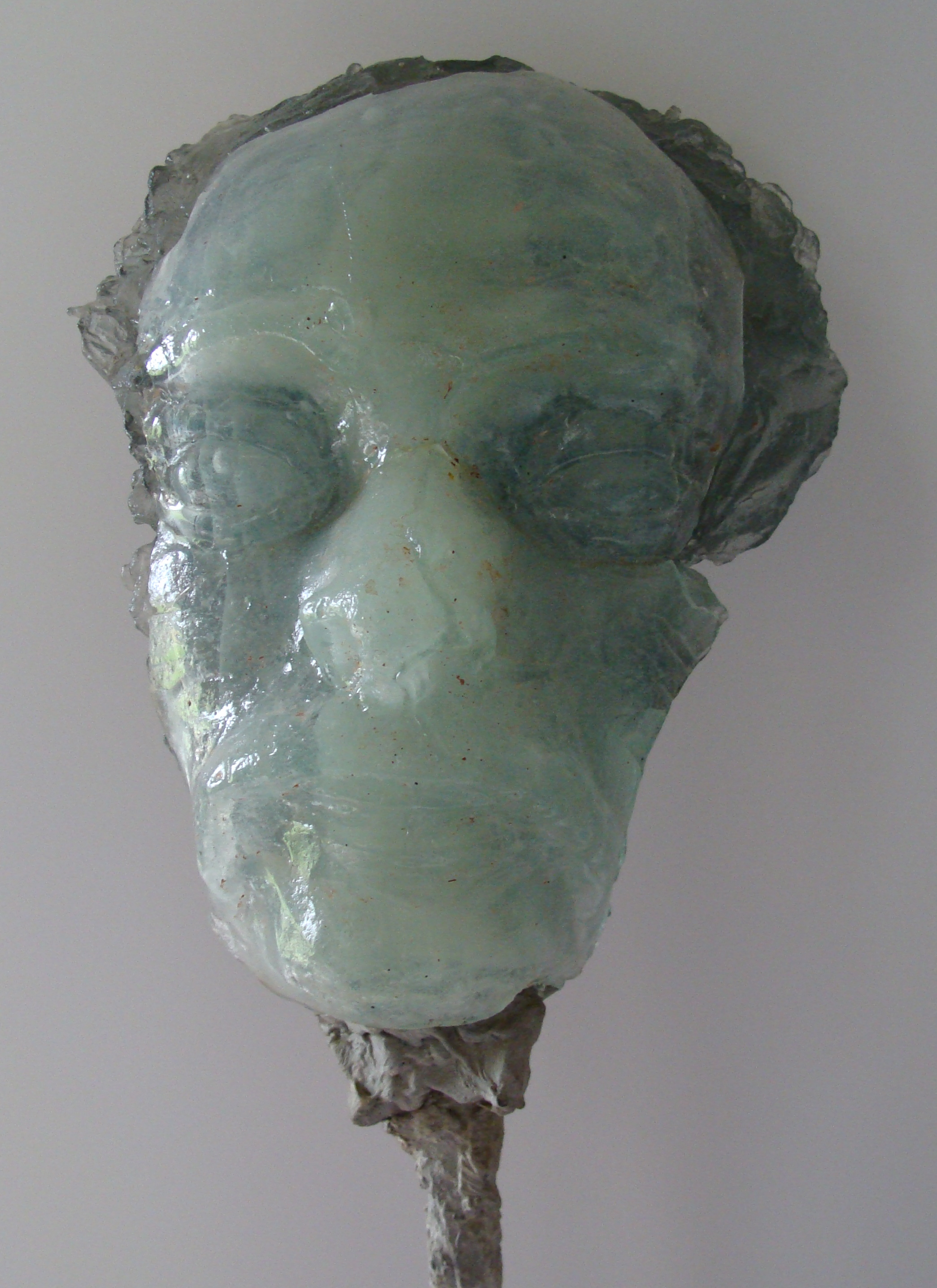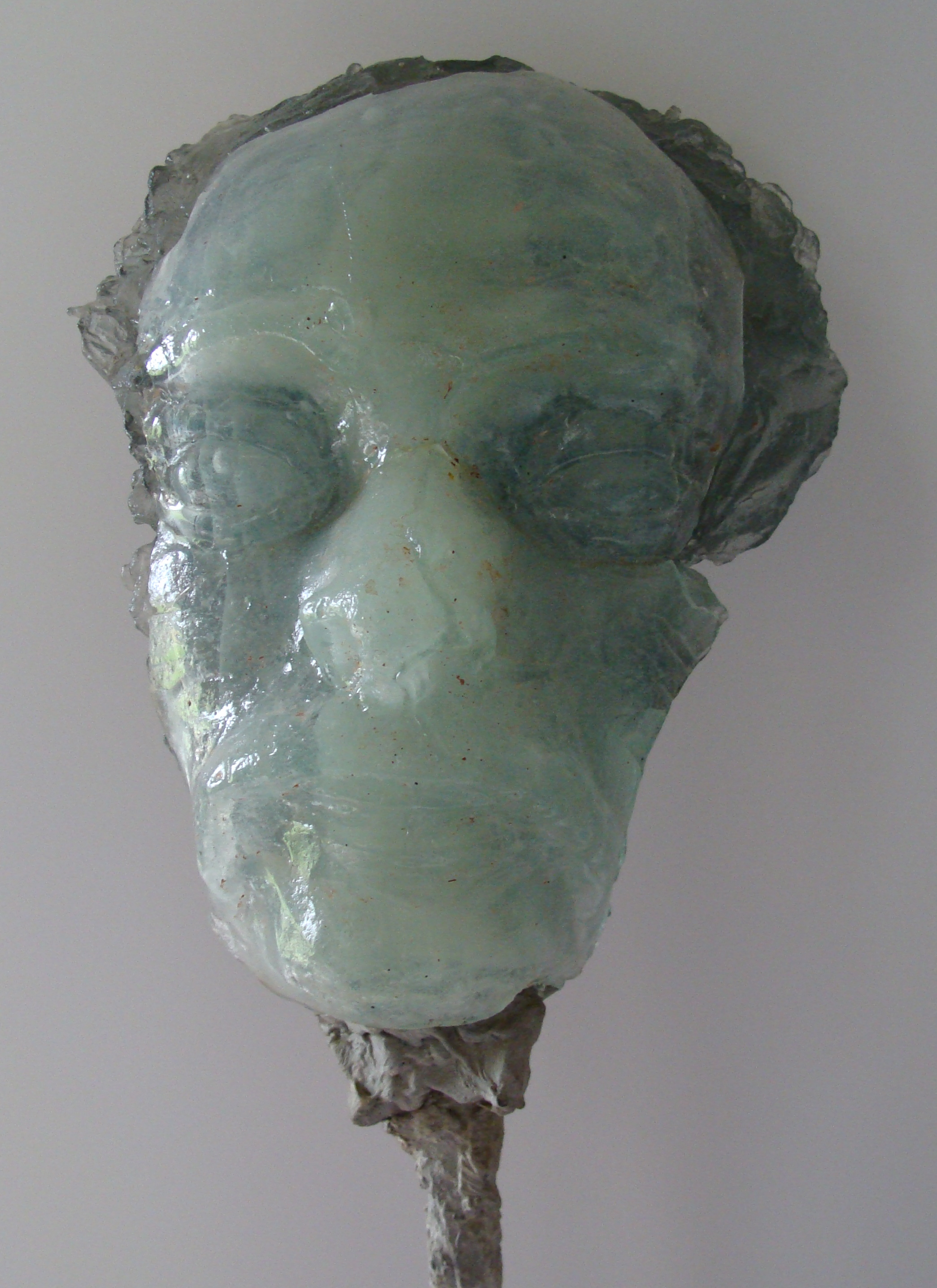 Janusz A. Walentynowicz
Pater Bente
Mixed media consisting of glass, acrylic, concrete and steel, 1988
Signed lower right
32 3/4 inches in height
Provenance: James Huddleston Collection
Excellent condition
This is an early work by Walentynowicz. It was done as an homage to a cleric who the artist admired. The work was acquired by a friend of the artist (James Huddleston) when he was living in the Normal, Illinois area and I later acquired it from Huddleston.
The work is signed lower right, but the scratched signature is almost impossible to read.
Janusz Walentynowicz is an internationally known glass artist who was born in Poland and trained in Denmark. He has exhibited in many glass exhibitions throughout the world and has been the recipient of numerous awards and grants.
His works can be found in these public collections: the Corning Museum of Glass, Corning, New York, the Cleveland Art Museum, Cleveland, Ohio, the Fine Arts Museum of San Francisco, San Francisco, California, the Detroit Institute of Arts, Detroit, Michigan, the Columbus Art Museum, Columbus, Ohio, the Arkansas Arts Center Foundation Collection, Little Rock, Arkansas, the American Craft Museum, New York, the Rockford Art Museum, Rockford, Illinois, Her Majesty The Queens Collection, Copenhagen, Denmark, the Collection of the Regional Council of Upper Normandy, Rouen, France, the Ebeltoft Glasmuseum, Ebeltoft, Denmark, the Museum Beelden ann Zee, Scheveningen, Netherlands, and the Hsinchu Cultural Center, Hsinchu, Taiwan.